Explore the various job opportunities within each category and find out what each skilled trade job entails, what you'll need to know to build your own construction career and to see how much you could earn!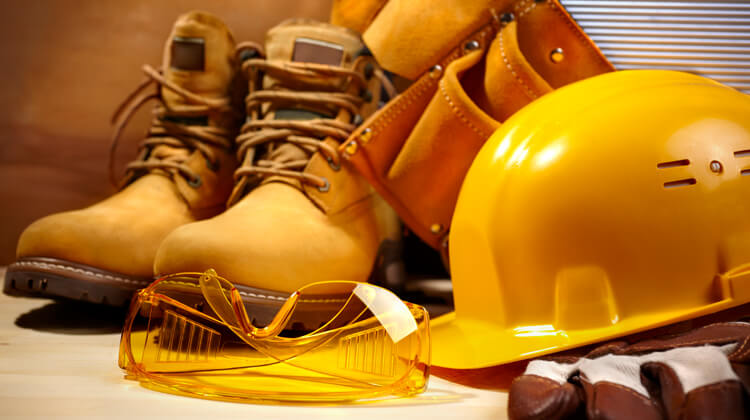 Explore Apprenticeships in Massachusetts
Apprenticeships run the gamut from traditional building and construction trades jobs to those in the hottest
technology-powered fields such as cloud computing and healthcare.
The Ultimate Guide to Becoming a Union Building Trade Apprentice
Apprenticeship is a unique way to begin a career through paid, hands‐on training combined with classroom instruction. As an apprentice you will be trained by a certified, journey‐level worker on the job site and receive at least 125 hours per year of instruction in the classroom.
This model allows you to EARN WHILE YOU LEARN!